A Track Record of Innovation
Pioneer of Public Cloud
Founding Member of CNCF
First Open, Hybrid Cloud
Steward of Node.js
Acquired by Samsung
Our Leadership Team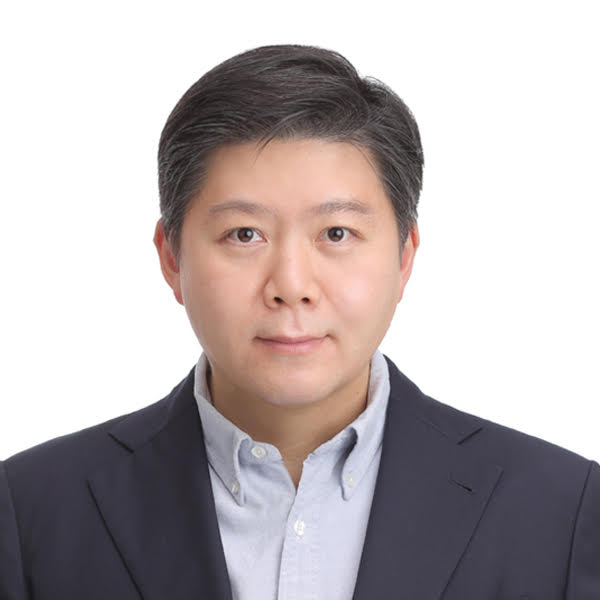 Sung Whan Moon
President & COO
Sung Whan Moon has been with Samsung Electronics for 18 years. Before joining Joyent he managed enterprise solutions partnerships and innovation development efforts, and led the Knox Product Management team. He has held other management roles in the Knox team, including developer team lead, technical project manager, and Knox government security certification program manager.
Sung Whan holds a Ph.D degree in Computer Science and Engineering from the University of Michigan in Ann Arbor, and a Bachelor of Science degree from Cornell University in Ithaca.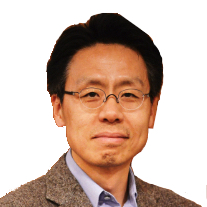 Sanghyo Kim
CFO/VP
Sanghyo has been with Samsung for more than 30 years.
Before joining SRA, he worked as a head of Business strategy Group for SEC Network business. Previous to that, he was an executive in charge of Samsung Electronics Investor Relations Team and worked for Corporate accounting group in Samsung Electoronics.
He holds an MBA degree from Duke university Fuqua school of business in Durham, North Carolina, and bachelor of Business Management from SoGang University in Korea.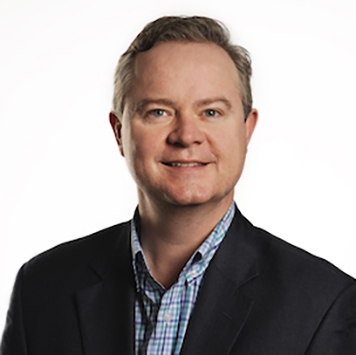 Sean Johnson
Chief of Staff
Sean has spent over 12 years at Joyent in numerous management roles focused on our customers and market execution. Prior to Chief of Staff, Sean led our Commerrcial Group, having previously served in sales, marketing, product and customer experience leadership roles. Prior to Joyent, Sean served 7 years at Dell with enterprise sales roles covering a range of territories and infrastructure solutions.
Sean attended Vanderbilt University and holds a Bachelor of Arts in Economics.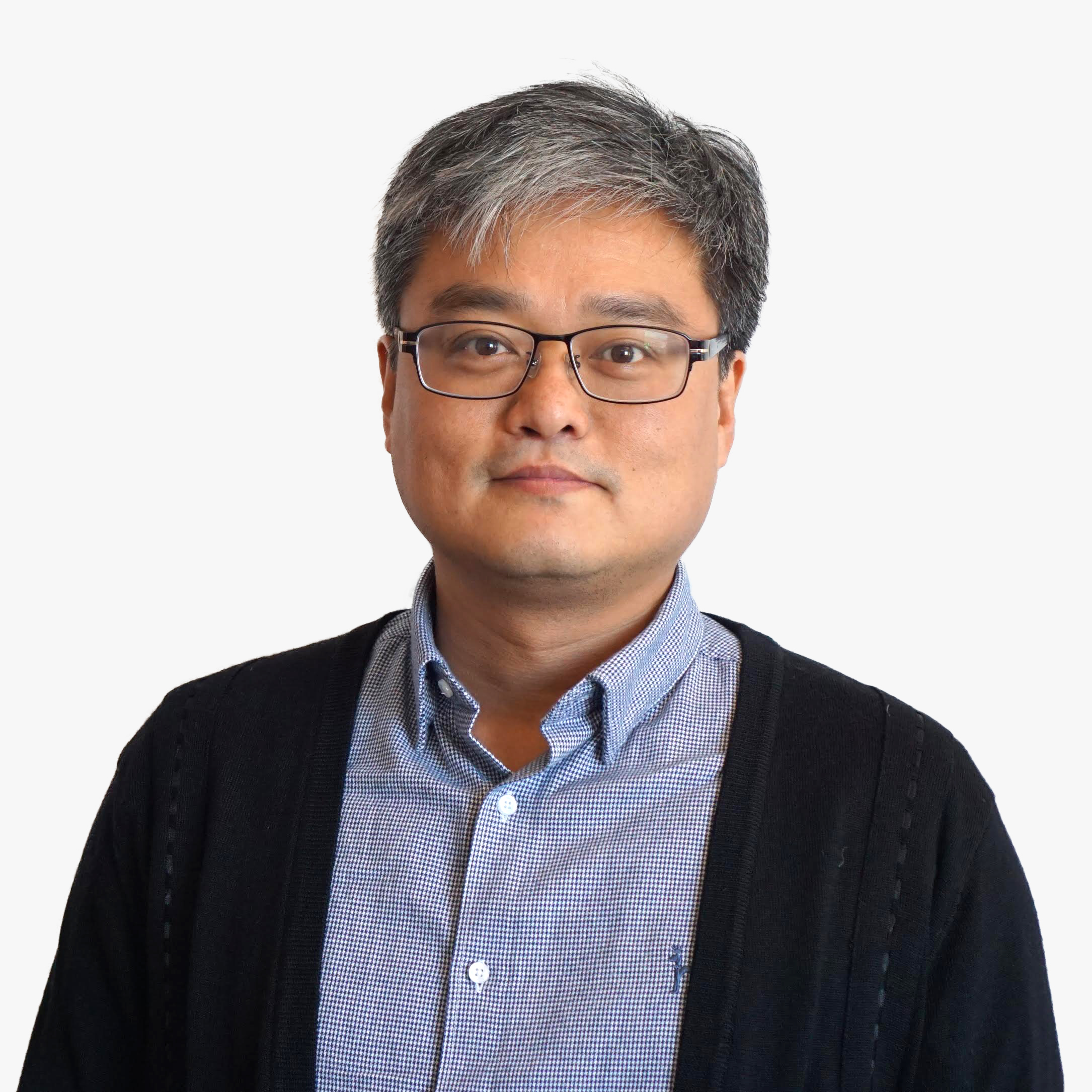 Seong-Kook Shin
Director of Engineering
Seong-Kook began his career as a Software Development Engineer at Samsung Electronics. He started as an embedded software developer then transitioned to a server-side Cloud Software Developer, where he designed and implemented several key services such as Samsung OpenAPI (for the InternetTV), Samsung Cloud Application Platform (PaaS), and Samsung Voice Recognition Service (a.k.a. SVoice). His specialties are designing the architecture for large-scale services, and ensuring service stability. Seong-Kook earned his Bachelor's of Computer Engineering & Computer Science from Hongik University.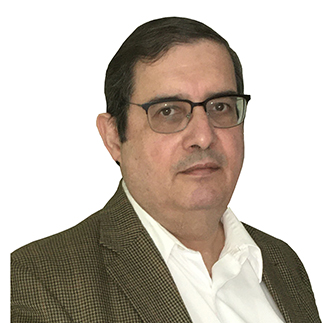 Mauricio Cortes
Director of Engineering
Mauricio has worked in the area of distributed systems for more than 25 years. He led a team to develop a high-performance event processor engine which was used to build Video Switches, Session Initiation Protocol (SIP) proxies, HTTP servers, IoT aggregators with high-throughput and low latency requirements. He holds 6 US patents and has written more than 20 conference and journal papers. He holds a Ph.D. and M.Sc. in Computer Science from SUNY@Stony Brook, and B.Sc. in Computer Science from Universidad de los Andes (Bogota, Colombia).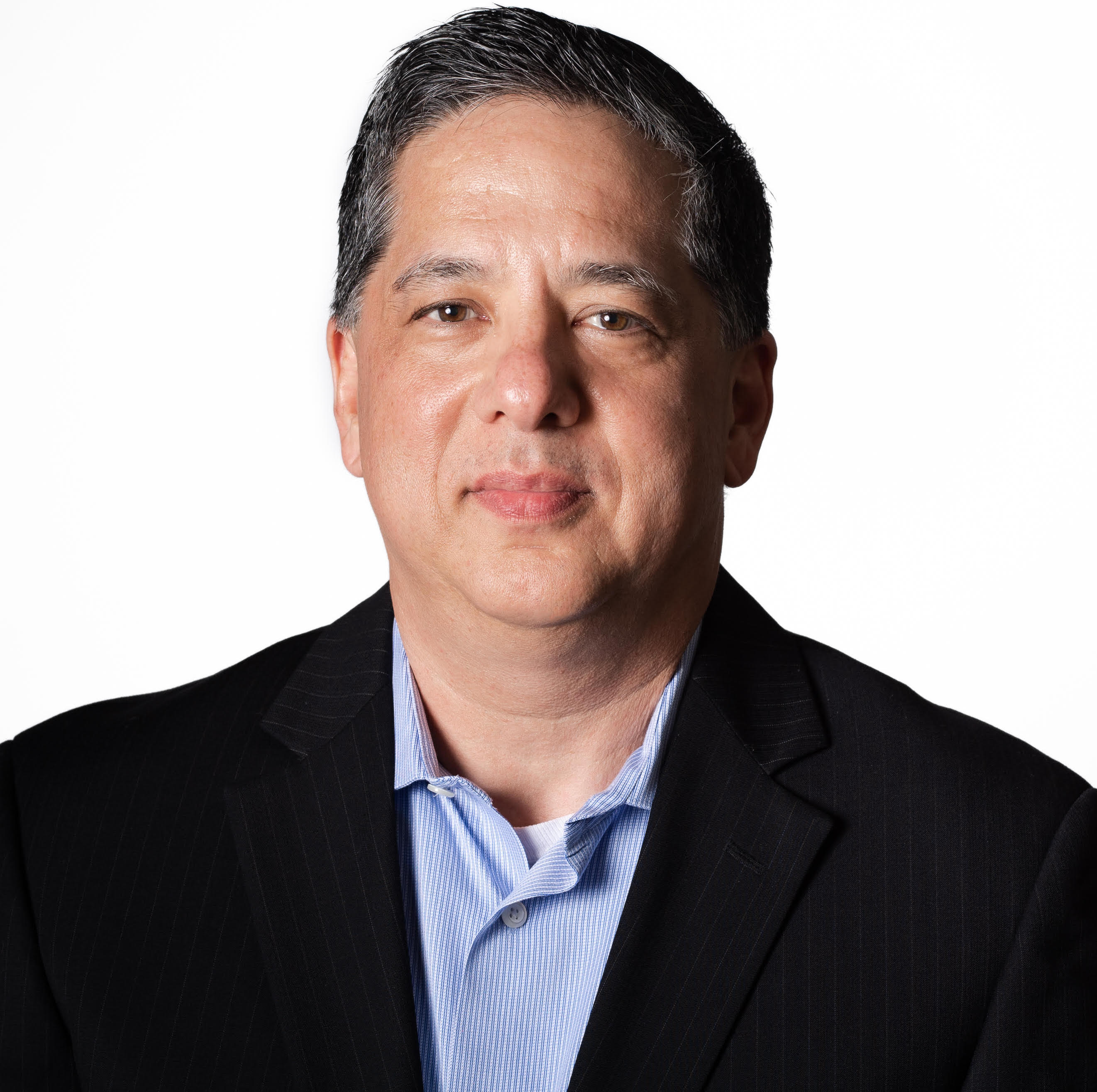 Chris Yang
Head of Operations and Support
Chris brings to Joyent over 28 years of technical and operational management experience. As Head of Operations and Support, Chris leads the teams responsible for support services and back-end systems. Before joining the Joyent Management Team, Chris gained experience working in various industries, including cloud, manufacturing, SaaS, and FinTech organizations.
Urmi Majumdar
Director of Engineering Operations
Urmi is responsible for Joyent's Engineering Operations — Quality, SysOps, SRE, and Release Management. She brings in 18 years of leadership experience in Software development, Quality, DevOps and Release Management. She worked with various Silicon Valley companies in different domains - Cloud, SAAS, e-commerce, Hardware (TV), Software Security, and Data as a Service. She is passionate about building automation frameworks and tools to automate Software delivery. Urmi earned her Master's degree in Computer Engineering.
Urmi is a board member of a Bay Area based non-profit organization, Caring HandsFoundation.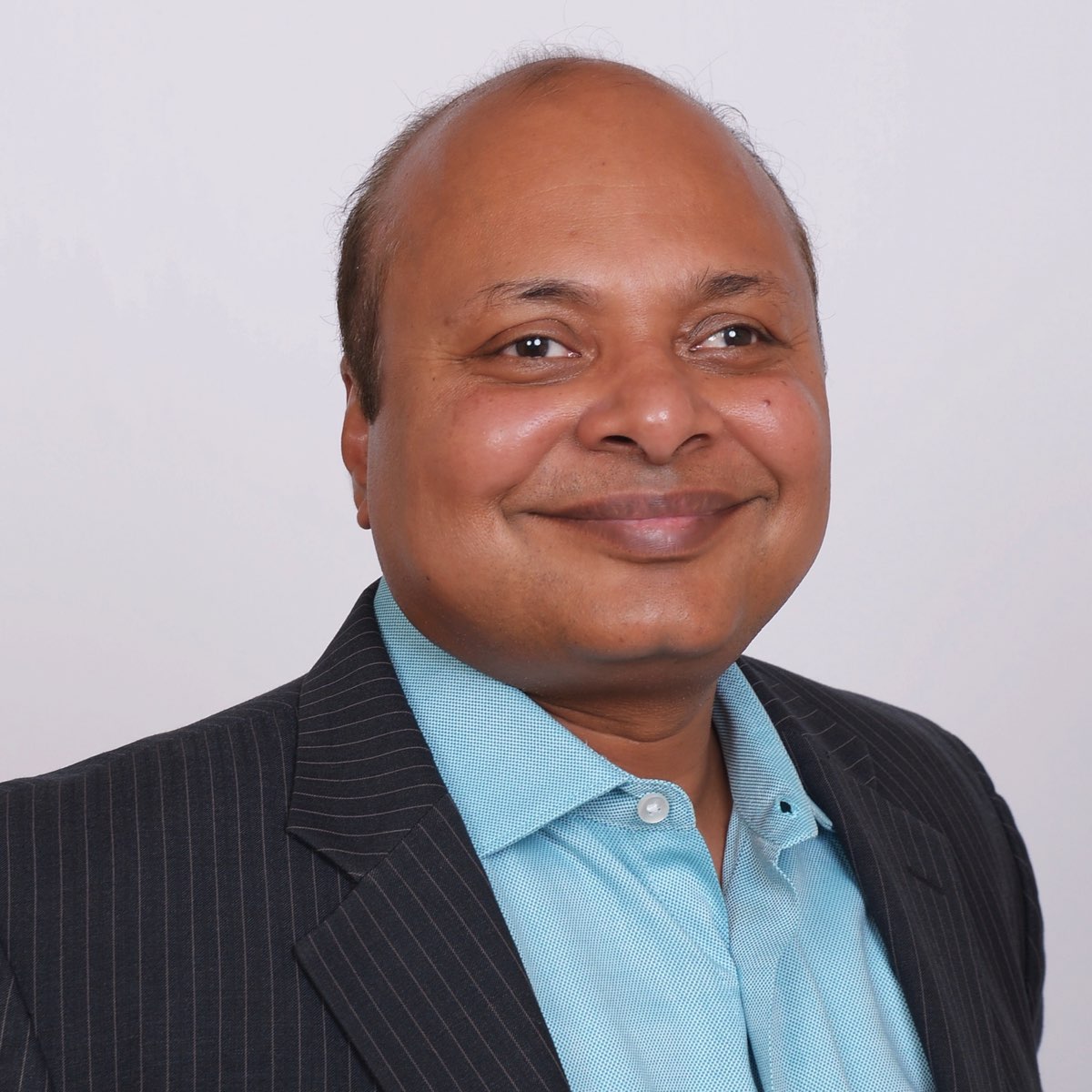 Rajeev Saxena
Head of Strategy, Product Management, and Program Management
Rajeev is responsible for Strategy, Product Management and Program Management for Joyent bringing over 25 years of software industry experience. In his last role as Program Director of Product Management at IBM, he has launched multiple SaaS offerings in Security, Analytics and Cloud Infrastructure. He was also leading emerging technology offerings at IBM in Confidential Computing and High Performance Computing space. Before IBM, he has also been the part of a few startups and has served in key positions such as Country Head and Chief Operating Officer.
He holds Bachelor of Engineering from Indian Institute of Technology, Kanpur and Master of Business Administration in Technology Management.
Rajeev has also written a science fiction book — 'Pinto Has An Idea' published by Bloomsbury.
An Incredible Place to Build a Career
Looking for an innovative place to build massive scale cloud technologies used by consumer electronics and businesses around the globe? We've been advancing open source technology for over 18 years and championing everything from microservices and containers to multi-cloud architectures.
Competitive, inclusive and flexible.
Current Positions